Hajdúszoboszló, with its favourable facilities and services, awaits its guests all year round for either active or passive recreation. Leisure time in addition to bathing gives you the opportunity to discover local restaurants, various city programs and events.
The well-kept and landscaped resort town is perfect for the complete relaxation of families and those who want to heal and rejuvenate.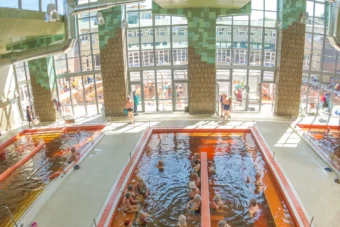 Hajdúszoboszló Bath Complex
The tourist attraction of the city is primarily provided by the Spa and Aqua-Palace open all year round, the Beach on an area of 30 ha operating in summer, the Aquapark full of endless slide experiences and the new Premium Zone adventure bath. Of course, children's pools, playgrounds, swimming pools are also part of the experience for everyone, from the smallest to the largest. If you are looking for a complete holiday experience, the Hajdúszoboszló Bath Complex will give you everything you dream of.
Read more about the Hajdúszoboszló Bath Complex here>>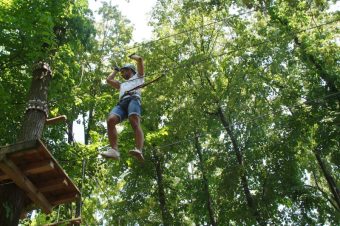 Things to do in the area
In the heart of Hajdúság there is a lot of exciting things to discover. In addition to the built monuments, countless exhibitions, adventure parks and excitement await you within the city. But if you're looking for a trip, there are plenty of options to choose from. In the nearby Hortobágy National Park we can get an insight into wild-life, while in Debrecen the cozy old town and Nagyerdei Park hide excitement for us. The Zoo of Nyíregyháza can provide lasting experiences for all animal lovers.
Read more about the programs here>>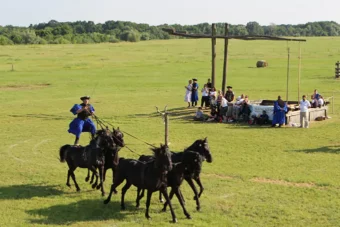 Events
Hajdúszoboszló is in constant pulsation. In addition to the permanent sights, there are also things to spend time with outside the pool. Circus, open-air concerts, musical and theatrical performances, parties and festivals await every vacationer and winterer.
Read more about the events here>>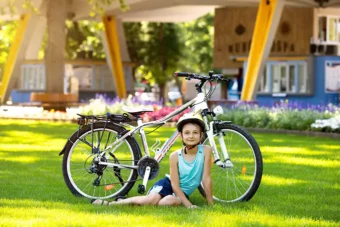 Bike tours
If you are preparing for your holiday by bike and like to explore the holiday resort and its surroundings on two wheels, we can recommend some exciting routes.
Read more about bike tours here>>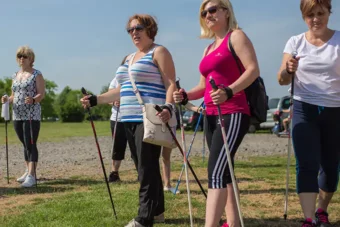 Hikers
The surrounding area also offers opportunities for nature tourists. During the excursions to Hortobágy we can get acquainted with the flora and fauna of the wilderness.
Read more about hiking trails here>>
If you haven't found a place to relax from your year-round fatigue, look no further! Hajdúszoboszló is a holiday destination that satisfies all needs, where besides bathing there are countless recreational opportunities. Browse special offers and book today>>"
Further actions
We have no special offers right now.
All actions